Zyln Milstead-Ridley.
I've create this Fundraising Page because I want to make a difference for my school. Please assist me in achieving my fundraising goal by donating anything big or small using the 'Donate Now' button. All funds raised will be contributed to vital school resources for me and my fellow students. Thank you in advance of your support. I honestly couldn't do it without you!
Bees Creek Primary School
Bees Creek School prides itself on the quality of its educational programmes, the professionalism of its staff, the enthusiasm of its students and the high level of support provided by parents and community members. We are an open school and we actively seek participation and involvement from the whole school community. The school commenced on the 29th January, 1997 with 6 primary classes and a morning preschool group, student numbers totaled 120 and was officially opened on the 11th June, 1997. We are one of six primary schools that serve the rural area and are continually growing in size. We currently have 16 classes and two preschool groups with enrolments around 370. Our priority enrolment area is the Virginia and Bees Creek areas as stated in our Managed Enrolment Policy.
School Colour Explosion™ Run
The School Colour Explosion™ Run hosted by Australian Fundraising is the most exciting, high energy and colourful school based fundraiser in Australia. It's all about student participation, raising money for your school which ends in students being drenched in non-toxic. vibrant and safe Holi colour powder before they cross the finish line. Students are saying it's the best experience they've had at school! Get ready for the colour craze that's sweeping the nation™ at your school shortly.
1st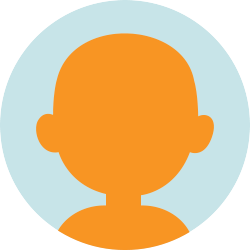 Zyln M
3rd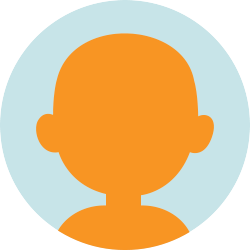 Bridie M
6th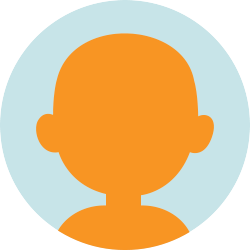 Jackson S
7th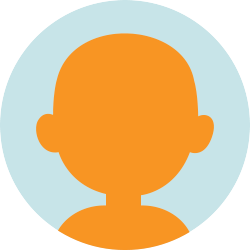 Riley K
8th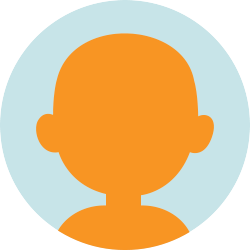 Rhys K
Badges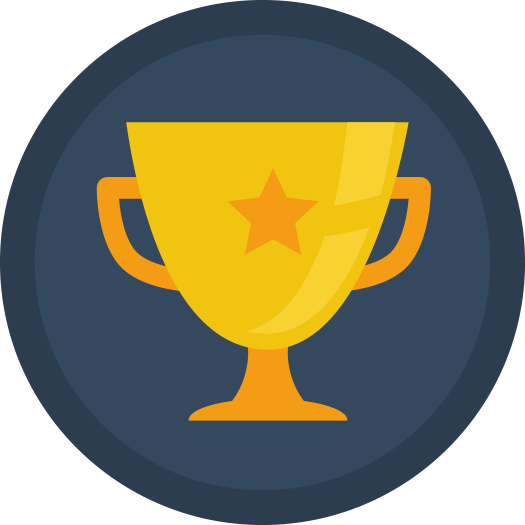 Goal Setter
Set your fundraising goal by selecting your preferred prizes.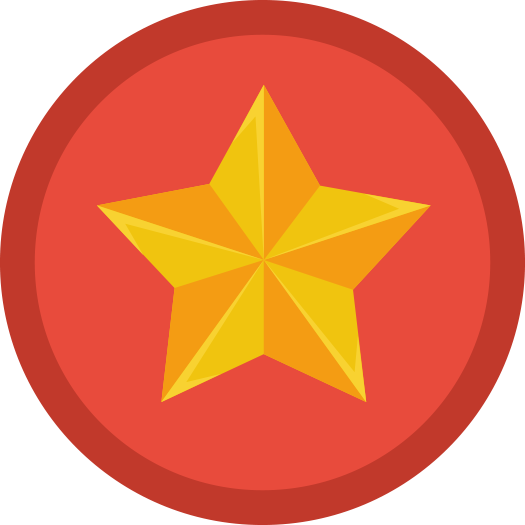 Competition
$10 of donations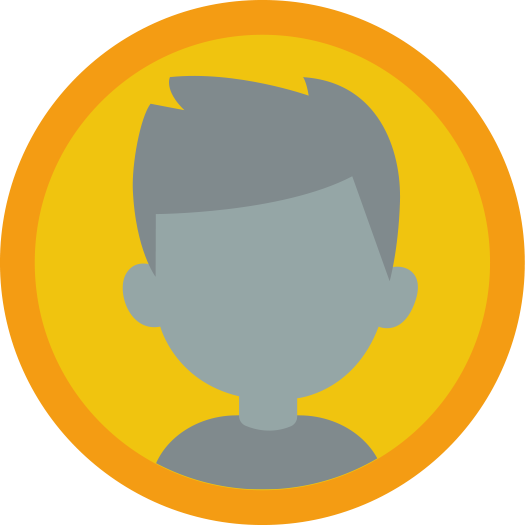 Create An Avatar
Has updated Avatar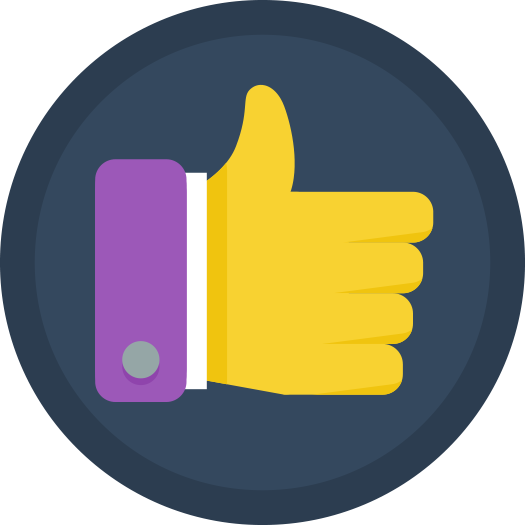 Share Your Page
Online Donation
Online donation is made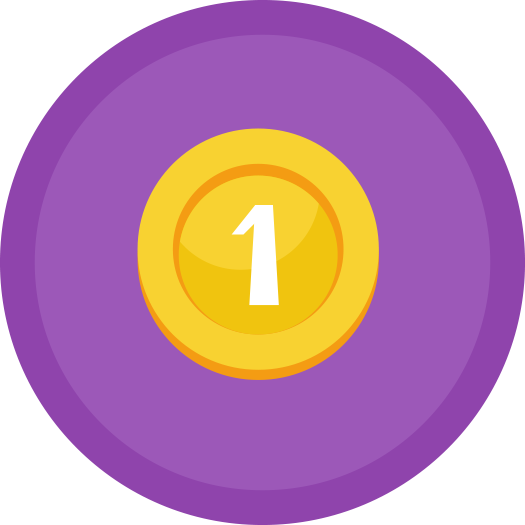 Cash Donation
Cash Donation is made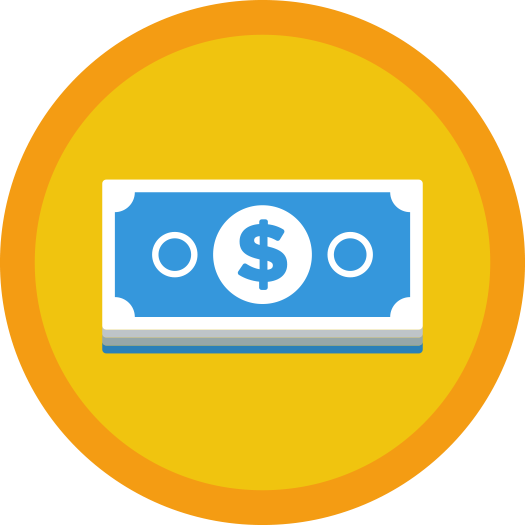 Five Donations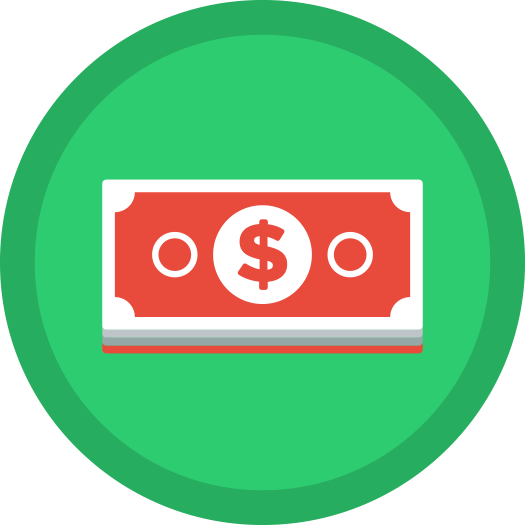 Ten Donations
10 Donations have been added, either cash or online