Follow these four simple steps to assist your child in achieving their fundraising goal
Create
Create a Profile Page by registering your child.

Personalise

Add an avatar of your child and why you want to make a difference.
Share
Share your child's Page to inspire donations using the share buttons.

Track

Every donation counts. Track donations made everyday.

Online fundraising - turning fundraising goals into reality 
Share your child's story and smash their fundraising goal out of the park with online fundraising. Create a Profile Page today, and if your school or group is registered for online fundraising, share your child's Profile Page via email and social media to family and friends anywhere around the world.  
The average raised per person is over $120. Sit back and watch the donations roll in. You'll even make money while you sleep. Online fundraising - driven by technology.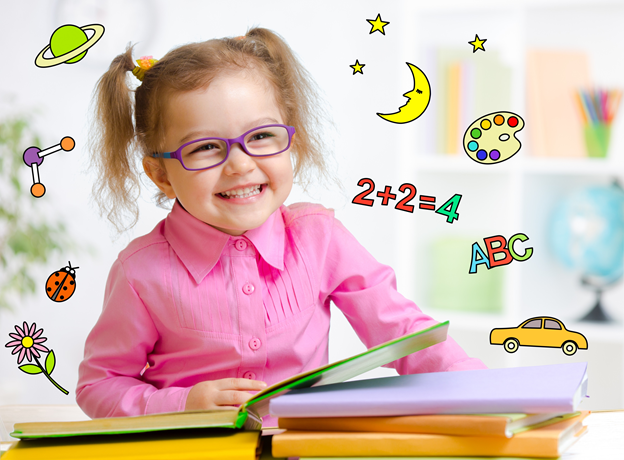 Unique, creative, easy and profitable fundraising ideas
Australian Fundraising, a family owned and operated business are totally dedicated to the success of our partner schools and groups. Since 1999, we have assisted in raising over $70M of much needed funds. Australia's best fundraising ideas are made easy with Australian Fundraising.

Looking for fundraising ideas? We can help!
Subscribe to our e-news for information on our successful fundraising programs, receive tips, special offers and more.