Cameron & Bernadette's Fundraising Page.
We've joined the colour run fundraiser as we would love a SLC (senior learning centre) before we've both finished school! Since we aren't old enough to busk on a corner we are relying on the help of everyone! Any donation goes a long way 🥳🥳Thanks from Cameron & Bernadette Pascoe
OneSchool (Orange)
We are a caring school where students enjoy the experience but at the same time we set high expectations. We believe in creating a culture whereby students can learn to be successful, self-directed learners
School Colour Explosion™ Run
The School Colour Explosion™ Run hosted by Australian Fundraising is the most exciting, high energy and colourful school based fundraiser in Australia. It's all about student participation, raising money for your school which ends in students being drenched in non-toxic. vibrant and safe Holi colour powder before they cross the finish line. Students are saying it's the best experience they've had at school! Get ready for the colour craze that's sweeping the nation™ at your school shortly.
$4395 raised

of $3000 goal
Donation Feed


You Replied:
Thanks little sis. Good way to spend your pocket money.😂😂

Albert P
Good work Cameron & Bernadette!!

Sue H
Good on you for donating your own $$. Excellent example! Granny



Cecil R
Go Berna From Cec

You Replied:
Donate Something please berna


Marlie&Myles S
Go girls! From Marlie & Myles

Ruth S
From Ruth Sargeant


Brianna M
Go for it girls! xo

Dorothéa O
Go Girlies, luv your lil cuzzie xx

cloud .
go gurlz! looking fwd to my vn xoxo

You Replied:
Thank u james & annabel!







Karina M
ATB Cameron & Berna


Layla H
All The Best Cameron and Bernadette!! Cant wait for the voicemail!! ?????? From Layla H xx




Renata j
go camron and berna... have heaps of fun with the colours.. xo anja and elke

Anonymous
U legend we needed that. Xoxo

Anonymous
Excellent marketing Bernadette!!

Rilla P
Doing well girls!!!!

Keiralee P
Go berna !!!!!! Loving the vids haha

Malcolm a
How can i resiat such an appeal????

Zoe H
Just here for the personalised voice notes xx zed


virginia T
Go Cameron + Berna - how can i resist ?? cheers, Gin Teiffel xo









Jacqui T
A bit more from Scarborough st



Fiona W
Go for it girls!!



Keiralee P
???? have fun C&B !!!

Tim P
Well done miss telemarketer!

Jed T
I better get a voice note or i will be disappointed ????


Emmeline D
Have fun girls !



Rochelle L
Have heeps of fun!

M &
Have a great day tomorrow!

Carmen T
HAVE FUN KIDDOS XOXOXO

Anonymous
Go Cameron & Bernadette. From Pearl



Annamae P
Go camo&berna??




Col &
Keep up the good work!!







Gavin a
Get nice and Messy





Anonymous
Enjoy C and B, send me colourful pics. Love aunty tassie

guy L
hope we get the SLC before the rapture. G G J & T

Sue H
All the best Cameron & Bernadette!!



1st
Cameron & Bernadette P
2nd
Lorenzo, Selena & Benji B
3rd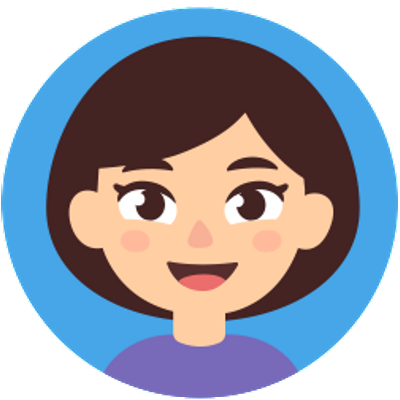 Tanika L
4th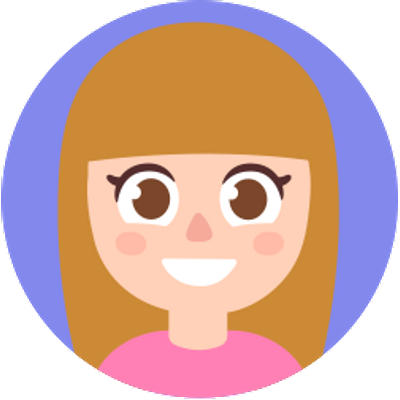 Mikayla W
6th
Finni, Faith & Axel H
9th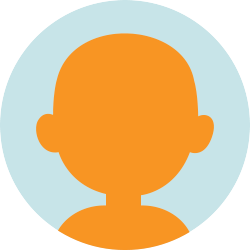 Kurt, Millie & Bj L
10th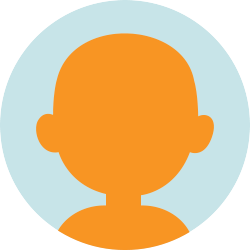 Bianca, Mardi & Amberley W
Badges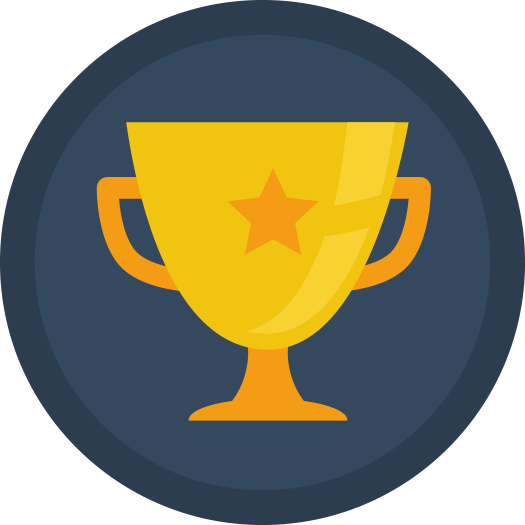 Goal Setter
Set your fundraising goal by selecting your preferred prizes.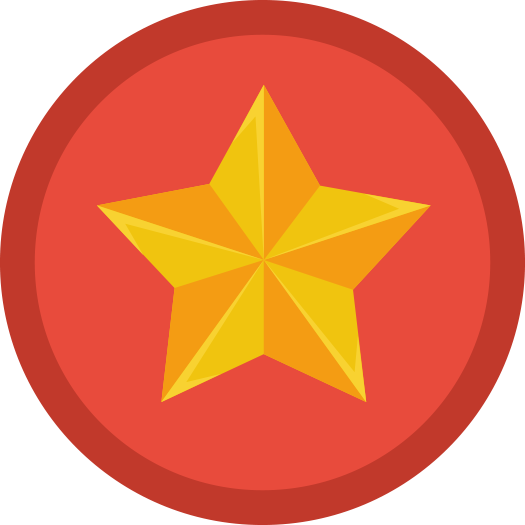 Competition
$10 of donations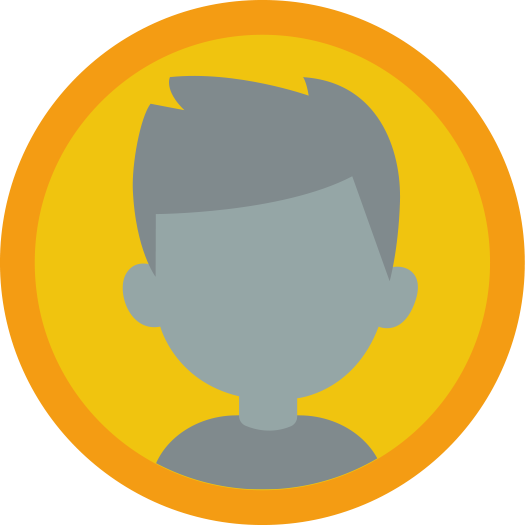 Create An Avatar
Has updated Avatar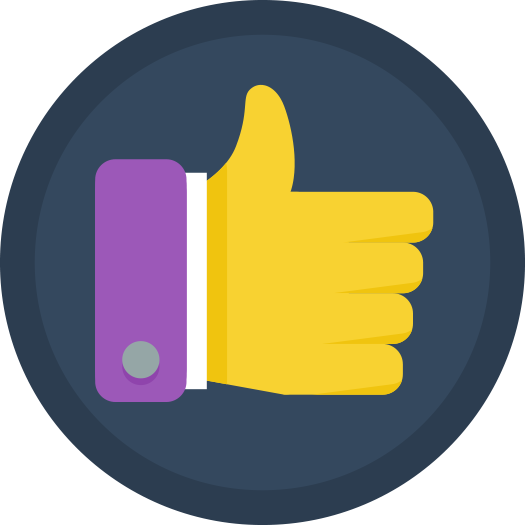 Share Your Page
Online Donation
Online donation is made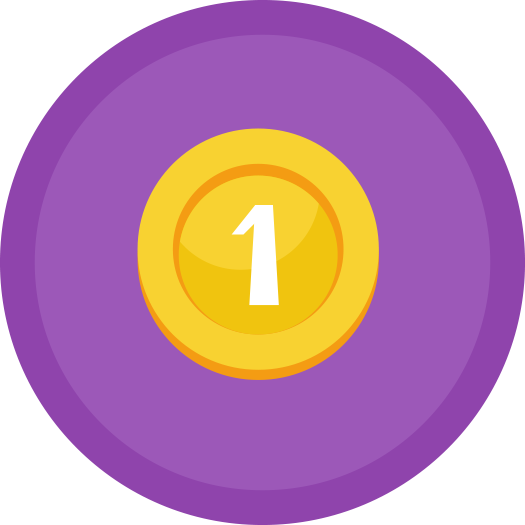 Cash Donation
Cash Donation is made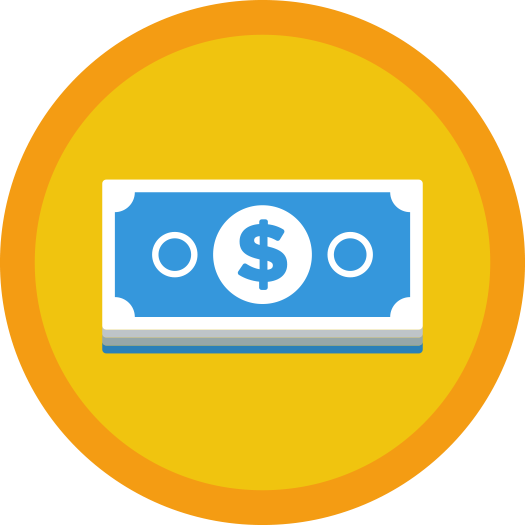 Five Donations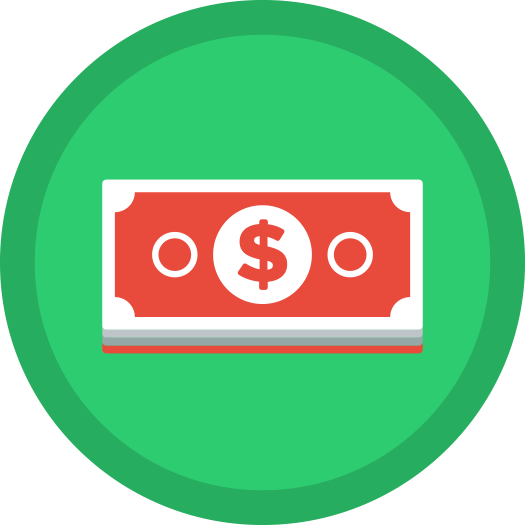 Ten Donations
10 Donations have been added, either cash or online