Cooper 's Fundraising Page.
I've created this Fundraising Page because I want to make a difference for my school. Please assist me in achieving my fundraising goal by donating anything big or small using the 'Donate Now' button. All funds raised will be contributed to vital school resources for me and my fellow students. Thank you in advance of your support. I honestly couldn't do it without you!
Woongoolba State School
At Woongoolba, we aim to create a harmonious environment where all in the school community work together. The school has a wide range of programs in order to cater for the individual child and their education. Our Curriculum program is based on the Australian Curriculum and combines proficiency-based studies and integrated learning in context.
School Colour Explosion™ Run
The School Colour Explosion™ Run hosted by Australian Fundraising is the most exciting, high energy and colourful school based fundraiser in Australia. It's all about student participation, raising money for your school which ends in students being drenched in non-toxic. vibrant and safe Holi colour powder before they cross the finish line. Students are saying it's the best experience they've had at school! Get ready for the colour craze that's sweeping the nation™ at your school shortly.
$4037 raised

of $2900 goal
Donation Feed












































































Daniel d
All the best from De Gunst Transport Cooper! Don't forget to have some fun!
















2nd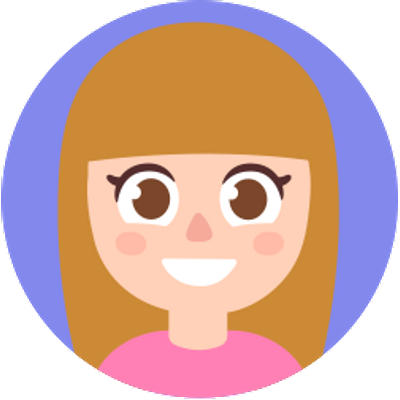 Zalia J
4th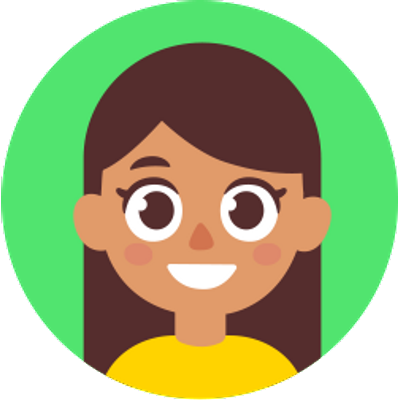 Gemma H
5th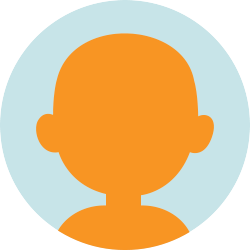 Hayden K
6th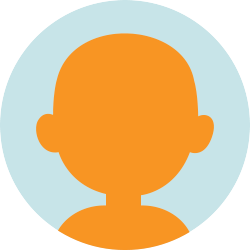 Lucia R
8th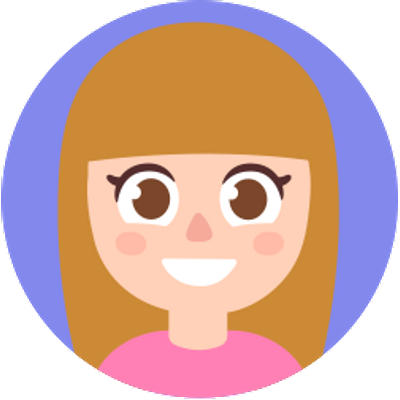 Lorelai W
4th
Year 5 Creative Koalas
5th
Year 3 Knights of Shining Armour
8th
Year 4/5 Quest Seekers
10th
Year 6 Tropical Troopers
Badges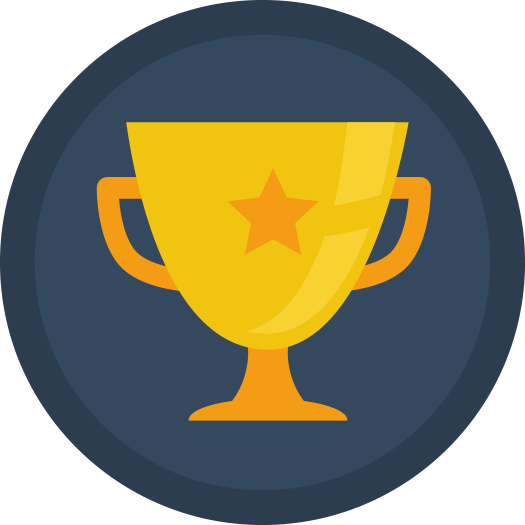 Goal Setter
Set your fundraising goal by selecting your preferred prizes.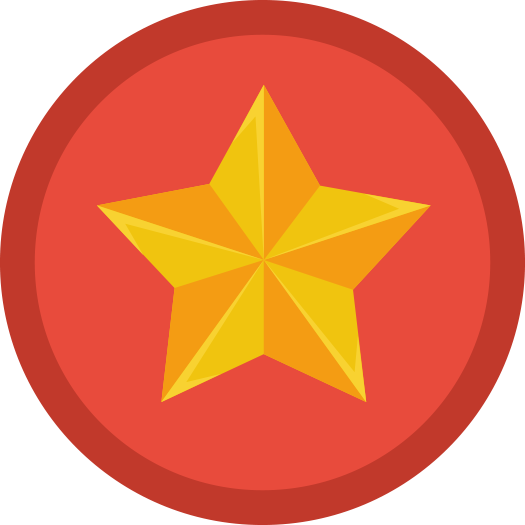 Competition
$10 of donations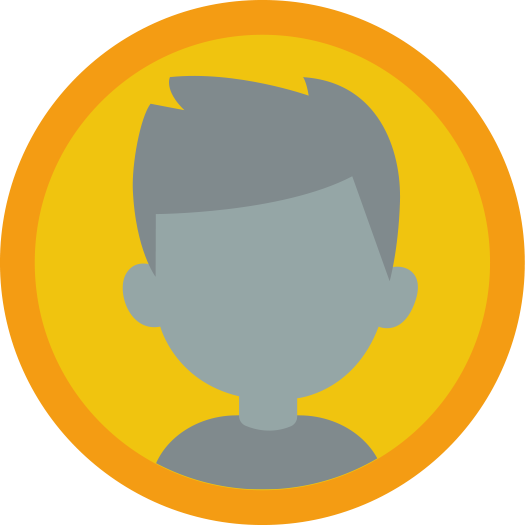 Create An Avatar
Has updated Avatar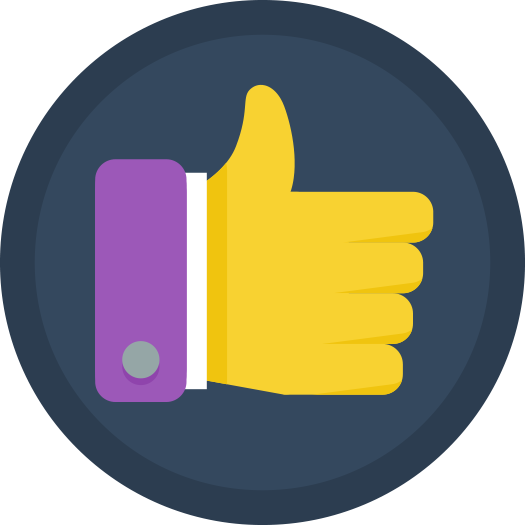 Share Your Page
Online Donation
Online donation is made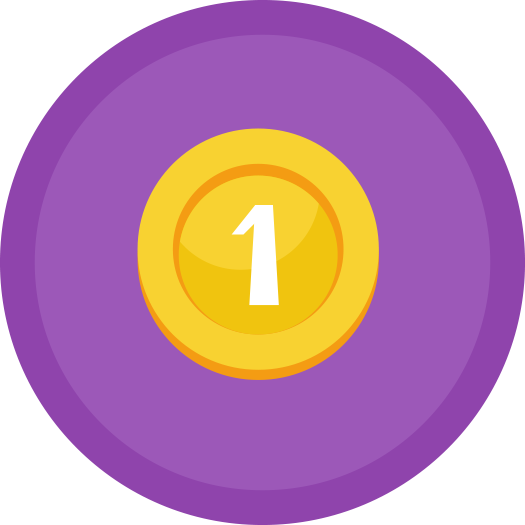 Cash Donation
Cash Donation is made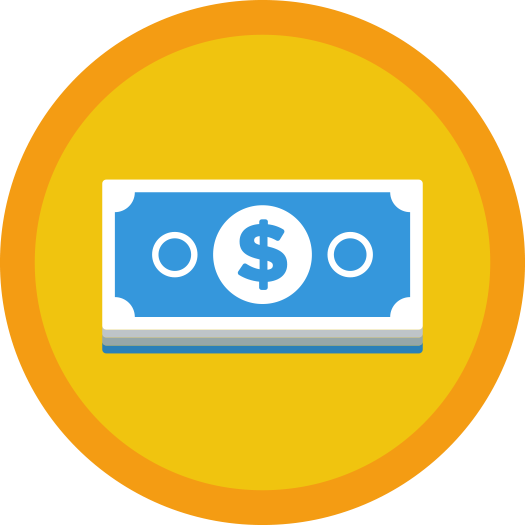 Five Donations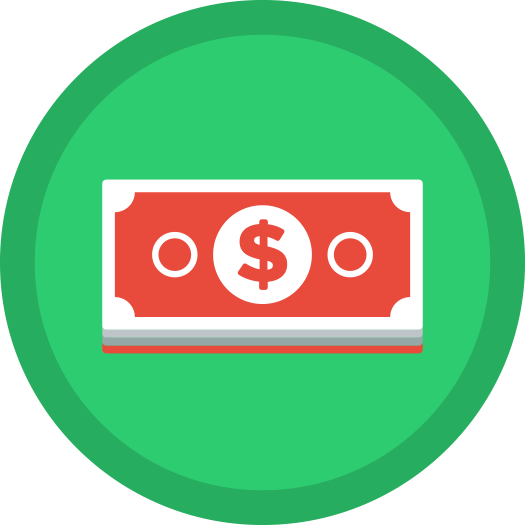 Ten Donations
10 Donations have been added, either cash or online