Andrew's Fundraising Page.
I've created this Fundraising Page because I want to make a difference for my school. Please assist me in achieving my fundraising goal by donating anything big or small using the 'Donate Now' button. All funds raised will be contributed to vital school resources for me and my fellow students. Thank you in advance of your support. I honestly couldn't do it without you!
Excelsior Primary School
Excelsior Primary School is an Independent Public School located in the suburb of Canning Vale with an enrolment of 445 students in 19 classes from Kindergarten to Year 6. Excelsior is part of the South Metropolitan Education Region and is a high achieving school catering for the needs and aspirations of students and families in the Canning Vale community. Our student population includes families from a variety of nationalities and cultures which contributes to a rich and culturally diverse school environment.
School Colour Explosion™ Run
The School Colour Explosion™ Run hosted by Australian Fundraising is the most exciting, high energy and colourful school based fundraiser in Australia. It's all about student participation, raising money for your school which ends in students being drenched in non-toxic. vibrant and safe Holi colour powder before they cross the finish line. Students are saying it's the best experience they've had at school! Get ready for the colour craze that's sweeping the nation™ at your school shortly.
$2645 raised

of $1500 goal
Donation Feed



Janine D
Well done Andrew

Anonymous
Enjoy your Fun run Andrew !!!

Peter P
Good luck on your run

Nana J
Well done again special Grandson xxxxx lots of love from Nana J




Ron K
Have fun Andrew. From Grandad






Tania S
Good luck Andrew!


Wendy M
Dear Andrew, Best of Luck; You are a Winner

















Graeme W
Best of luck Andrew




MaryAnn Y
Go Andrew. Won or lose be sure to have fun!




Mary A
Well done Andrew - your final year in Primary School and no doubt you're doing well in classes. The next goal is indeed to HAVE FUN in this Run, do your best and progress to High School where so much is ahead for you to learn and enjoy on your life's journey. Take good care, keep well, respect your parents, teachers and appreciate all the wonderful benefits of living in WA.






Jenny R
Well done Andrew on reaching your last primary school year. I am sure you will blossom in High School and reach your full potential. Wish you all the best. Jenny :)

Elizabeth M
good luck Andrew



Marco D
Good luck!! Well done for taking up the challenge.


Jess K
Have fun on your last primary school Fun Run!

Daniel K
Run Andrew Run!! And have fun! :)
5th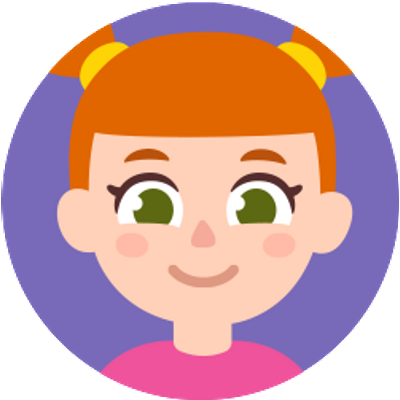 Charlee G
5th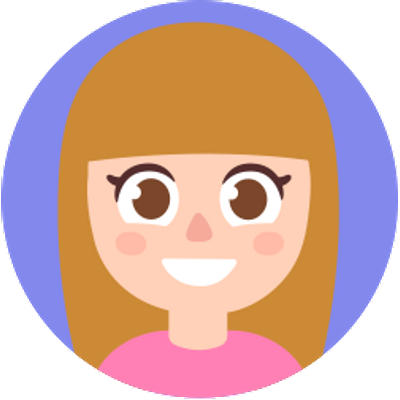 Mackenzie G
5th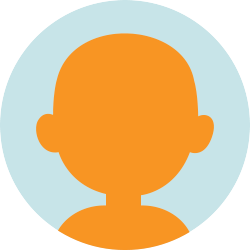 Violet W
6th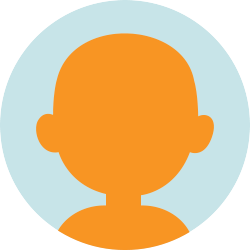 Amelia H
6th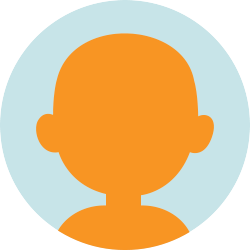 Kiera L
Badges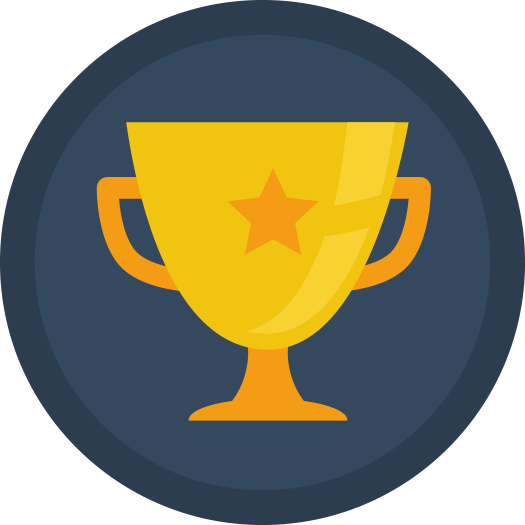 Goal Setter
Set your fundraising goal by selecting your preferred prizes.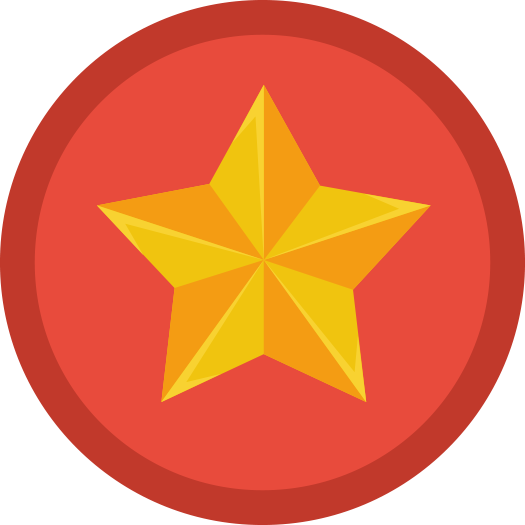 Competition
$10 of donations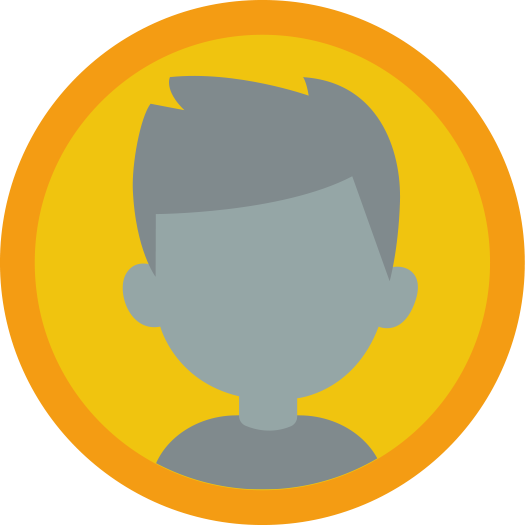 Create An Avatar
Has updated Avatar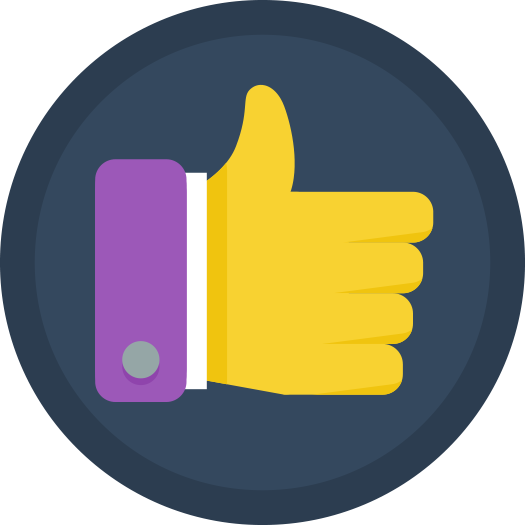 Share Your Page
Online Donation
Online donation is made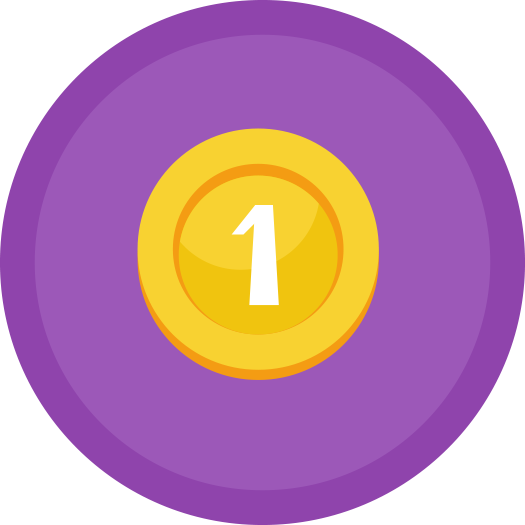 Cash Donation
Cash Donation is made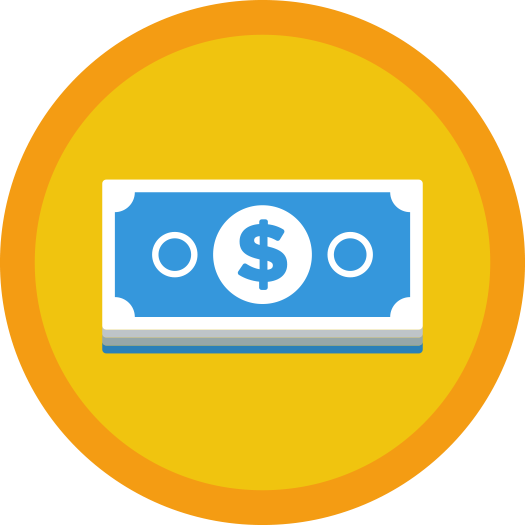 Five Donations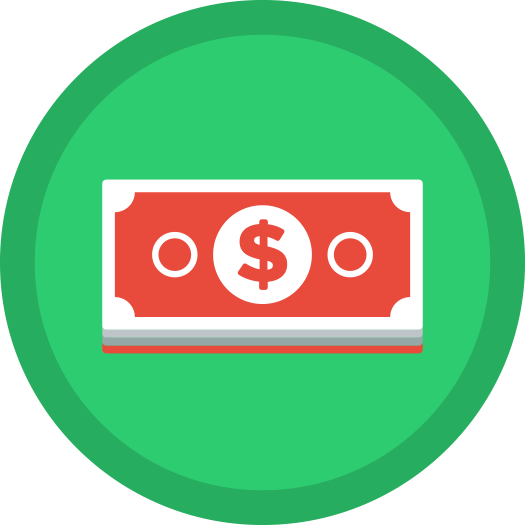 Ten Donations
10 Donations have been added, either cash or online