Dwayne's Fundraising Page.
As many of you know last year I did the school colour run and had soooo much fun. I want to do it again but really need your help fundraising so I can also get some cool things and raise money for my class to get some things to help us learn. I even got a trophy last year🙂 please help me. Thanks Dwayne
Gawler & District College B-12
Gawler and District College was created in 2013 through the amalgamation of Gawler High School, Evanston Primary School and Evanston Preschool. We are a learning community which encourages staff, students and parents to involve themselves fully in all aspects of school life with a focus on our core school values of Respect, Generosity and Excellence.
School Colour Explosion™ Run
The School Colour Explosion™ Run hosted by Australian Fundraising is the most exciting, high energy and colourful school based fundraiser in Australia. It's all about student participation, raising money for your school which ends in students being drenched in non-toxic. vibrant and safe Holi colour powder before they cross the finish line. Students are saying it's the best experience they've had at school! Get ready for the colour craze that's sweeping the nation™ at your school shortly.
$5010 raised

of $4750 goal
Donation Feed

Cheryl a
Well done - I just had to donate again to put you over the $5 grand mark —— have fun on your colour run








Louise S
Good luck!! Lots of love from SE QLD


Ash G
Glad to support a local Good luck matey

Kristie C
All the best mate :-)

Anonymous
Donations are an important way to contribute to our community and share what we think is important in our world. Well done Dwayne, I hope you and your friends enjoy your sensory nature playground.


Narelle S
Good luck mate ??


Kellie M
Hope you get that trophy!

Carolyn F
Well done! You're nearly there Dwayne xx

Boulton A
Great effort Dwayne.

frances w
a great effort Dwayne

Olivia P
Hope you get that trophy!!




amy p
GO DWAYNE!!!! Its not much buddy but your nearly there






Laura B
All the best to you and your family, Dwayne. Go get your dreams!




April W
Great work Dwayne

Joanne D
Go Dwayne!! Los Angeles, California is behind you!!




Elisabeth W
Go Dwayne. Hope you have a great day!



Lisa D
Hope you get your new playground!


Hayley P
All the best Dwayne, you are awesome !


Tayla D
Good luck mate! From me and my pets, Macie and Sebastian! Central Coast, NSW





Stacey M
Great job Dwayne, you're an amazing young man.

Judy L
Great work Dwayne from NE Vic

Anonymous
Go Dwayne trophy ?? in your sight!



Danielle W
Good luck mate!


Prudence R
Good on you Dwayne. Hope you have a great day and get another trophy. Good luck!


Beth B
Hello Dwayne! Have a wonderful day! From your friends in Indiana??

Anonymous
You are doing an awesome job Dwayne. All the best!








Krysten T
Have fun at the colour run, Dwayne, and I hope to see a photo of you with the trophy! From Rockhampton



Annette T
help from a HASO sister xxx




Nicola C
You go Dwyane!!!

Jennifer M
All the best with your fundraising for the sensory garden

Max M
Well done little warrior, go for gold!


Nicola G
For your playground xx love from Perth Australia


Annette B
Go Dwayne!! ?? Well done mate!

Anonymous
Have fun in the colour run and hope you win the trophy!


Anita R
My son has his first school colour run this year & can?t wait. Have fun Dwayne & give Tyson a pat from us

Laura H
Best of luck to you from Brisbane


Roberta M
Best wishes, Dwayne and Tyson...Hope you get your sensory garden very soon.


Bianca W
Good Luck hope you get ur trophy- from Kurri Kurri

Anonymous
For Dwayne and Tyson.

Zara H
Yay Dwayne! You are awesome!



Kerry A
All the best Dwayne...



Tania H
Good luck Dwayne. ??

Michelle C
Have fun with your awesome new playground

Anonymous
Your pupper is the best, hope you can get your sensory playground, best wishes







Smail C
All the very best :)




Colleen T
Great effort Dwayne

Anonymous
Go Dwayne! You can do it buddy xx



Ann T
Great job Dwayne. Give Tyson a hug from me. He looks gorgeous.


Anonymous
All my best to Dwayne from Los Angeles :)

Andrea G
Good luck Dwayne and Tyson





Kylie W
Good luck with everything ??







Michelle M
Good luck buddy x

Anonymous
Amazing young man!


Susan H
Smashing it Dwayne!



Genny M
Go Dwayne, you can do it!


Robert Y
go Dwayne and Tyson. You take them by storm.





Bryony K
Go dwayne and tyson


Glenys W
Good luck Dwayne. I hope you reach ALL your goals in life xx






Anonymous
You are binsational!




Maria M
Sorry we couldn't give more but best of luck buddy


Anonymous
Best wishes from a friend in Sydney





Tracey C
Best of luck little mate


Jade H
You can do this! From Jade and Steven in Melbourne




Lisa P
Good luck, and have fun.




Kellie H
U have got this Dwane and Tyson. From Kellie and Harley Rose ???? from Melbourne


Kristina N
Well done champ ??

juli T
Dwayne you little legend Enjoy your day

William C
This is from Ruby and rubyandollies! And we wish Dwayne all the best with his playground!


Anonymous
Good luck! Enjoy the run :)






Fellow S
Will transfer any left over cash at the end of each day until the fund-raiser ends.



Trendymendyleggings.com A
For you buddy xx







Anonymous
Good work buddy

Cheryl S
Good luck, Love from Jasper

Kathy C
Have a fun day Dwayne ??Love the CHEERS ??



Paula p
Go Dwayne love Auntie P coxo

Liz G
Glad to donate for you Dwayne. Have fun! Love Auntie Bubbles

Ian T
Go Dwayne! From the Team at Blade Engineering



Sandee a
Good luck superstar ?

Nichole H
Go Monkey we love you

Jodie H
Go Dwayne, you are an inspiration. Jodie, Craig, Jake & Cj




Terry F
Go Dwayne love Ama and Apa

Lisa W
Happy Learning and playing xx

Jaimee F
Go Dwayne!!! Love the Franos ??

Margie K
Good luck Dwayne from Allan & Margie

Margie K
Love From Allan & Margie Kerber



Tony A
Best of luck little fella from uncle tony and auntie olly


Lorraine p
have fun and get colourful ??


Mark H
Go get em Dwayne , all the very best mate from Andy the Astronaut


1st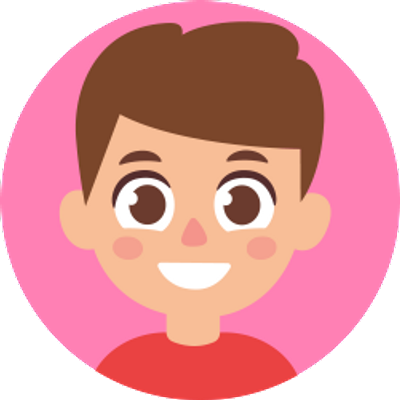 Dwayne F
2nd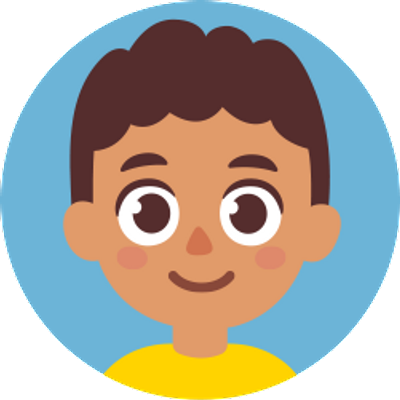 Jake L
3rd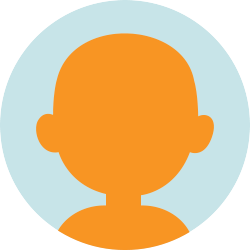 Charlee S
4th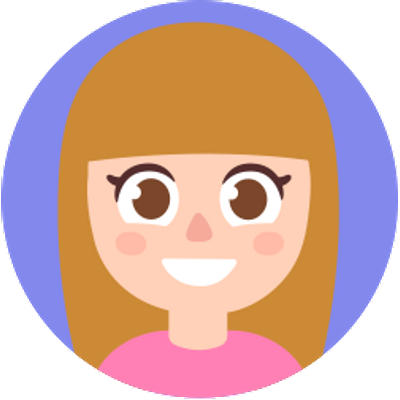 Avalen G
9th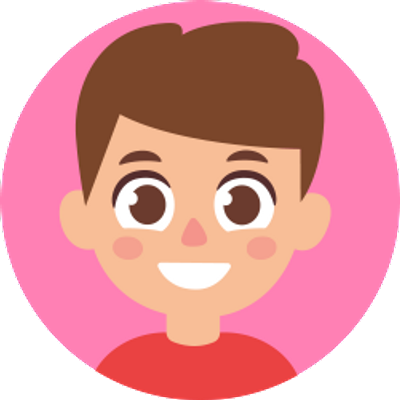 Kaiden R
1st
4.11 Year R-3 Gurpreet Singh
3rd
41.1 Year 3/4 Georgie Bush
4th
42.2 Year 4/5 Michaela Selway
5th
41.6 Year 1/2 Julie Hawkes & Rachel Coomber
6th
4.12 Year 3-7 Roslyn Doudle
7th
41.2 Year 2/3 Jenny McCarthy
8th
41.5 REC/1 Peta Tooley
9th
42.5 Year 5/6 Mel O'Rielly
10th
41.3 Year 2 Kiah Robertson-Burne & Kerryl Dale
11th
42.4 Year 5/6 Alan Brooks
12th
42.3 Year 4/5 Nick Wurfel
Badges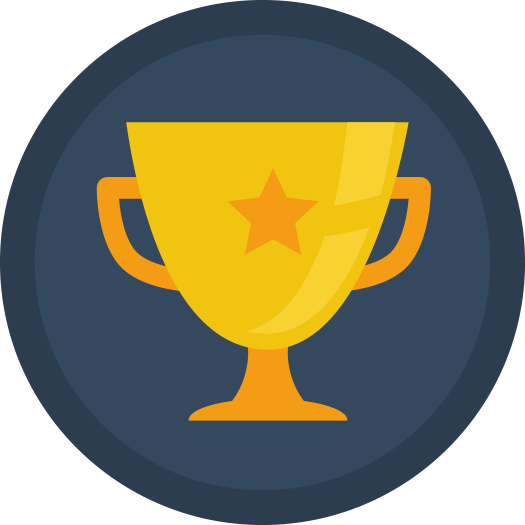 Goal Setter
Set your fundraising goal by selecting your preferred prizes.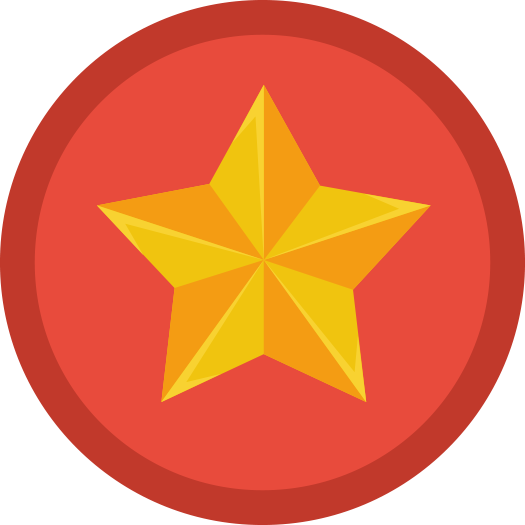 Competition
$10 of donations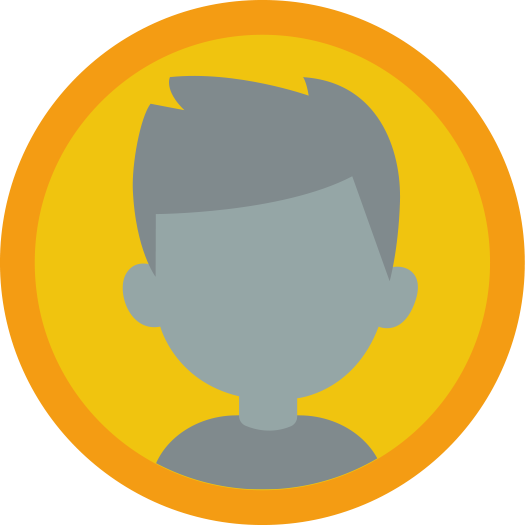 Create An Avatar
Has updated Avatar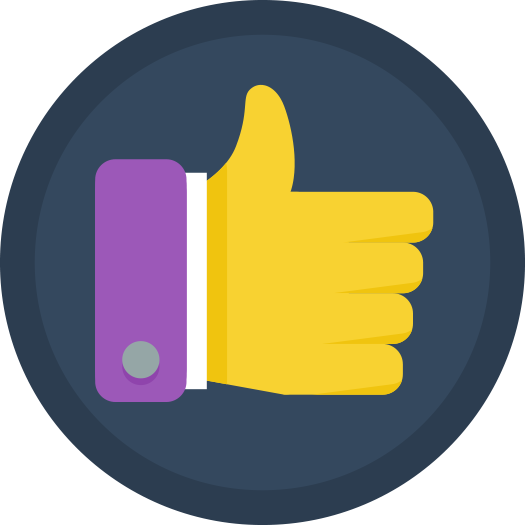 Share Your Page
Online Donation
Online donation is made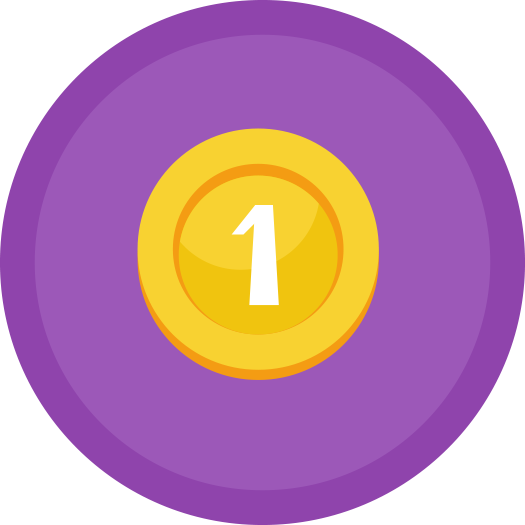 Cash Donation
Cash Donation is made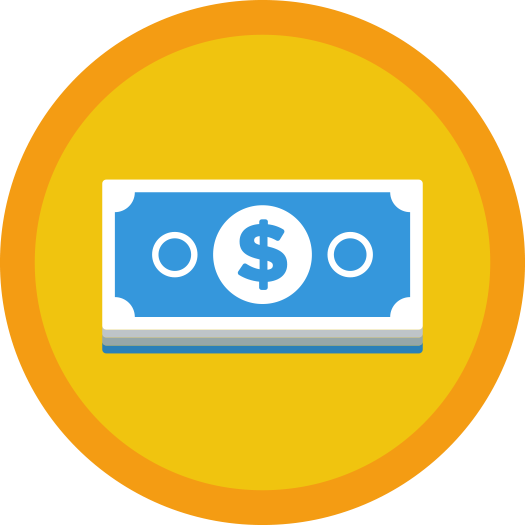 Five Donations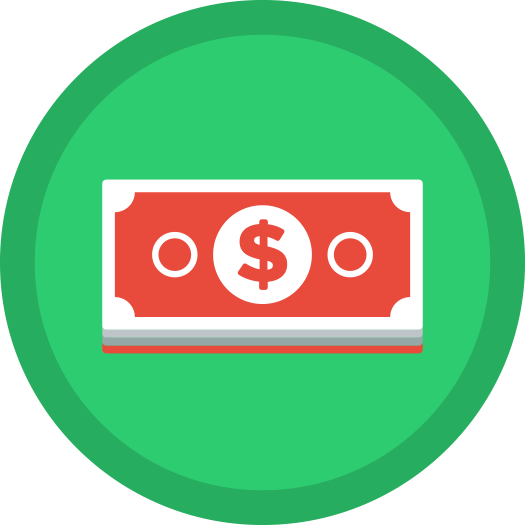 Ten Donations
10 Donations have been added, either cash or online