Elizabeth 's Fundraising Page.
I've created this Fundraising Page because I want to make a difference for my school. Please assist me in achieving my fundraising goal by donating anything big or small using the 'Donate Now' button. All funds raised will be contributed to vital school resources for me and my fellow students. Thank you in advance of your support. I honestly couldn't do it without you!
St Madeleine's Primary School (Kenthurst)
Welcome to St Madeleine's Catholic Primary School. We are a community-oriented primary school located in a delightful bush setting at Kenthurst, in the north-west region of Sydney. At St Madeleine's the staff, parents and parish work together to personalise the learning to meet the academic, social, emotional and spiritual needs of each student in our care.
School Colour Explosion™ Run
The School Colour Explosion™ Run hosted by Australian Fundraising is the most exciting, high energy and colourful school based fundraiser in Australia. It's all about student participation, raising money for your school which ends in students being drenched in non-toxic. vibrant and safe Holi colour powder before they cross the finish line. Students are saying it's the best experience they've had at school! Get ready for the colour craze that's sweeping the nation™ at your school shortly.
$1608 raised

of $3320 goal
Donation Feed




Regina J
Good luck with your efforts to support St Madeline''s
You Replied:
Thank you !!!!! ❤️❤️❤️


Nicholas J
Go Lily GO!!!! lots of love, Uncle Nick, Auntie Zoe and Cousin Rory x
You Replied:
Thank you so much 😊

You Replied:
Merci Mamie !!!!❤️❤️


You Replied:
Thank you Auntie Emma ❤️❤️

Michele J
Keep going run fast !
2nd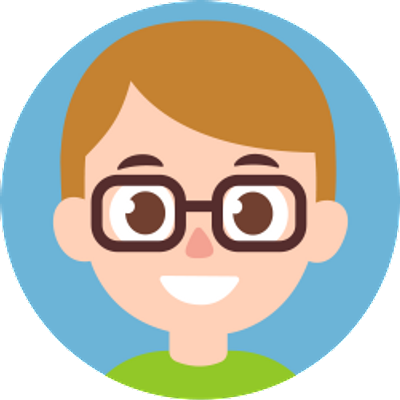 Joshua O
7th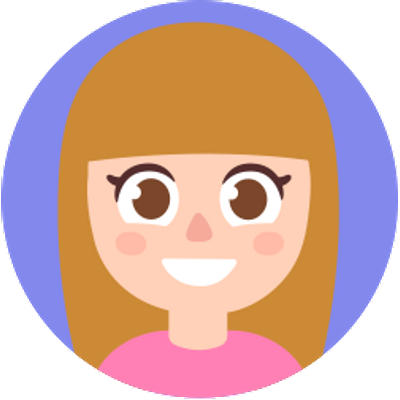 Eve D
9th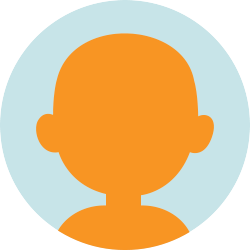 Charlyze & Jayvis D
Badges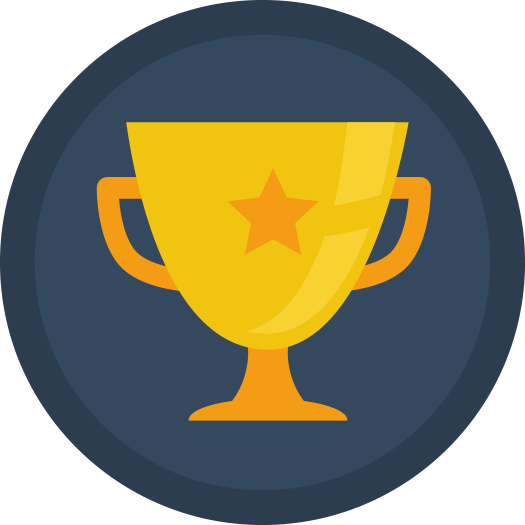 Goal Setter
Set your fundraising goal by selecting your preferred prizes.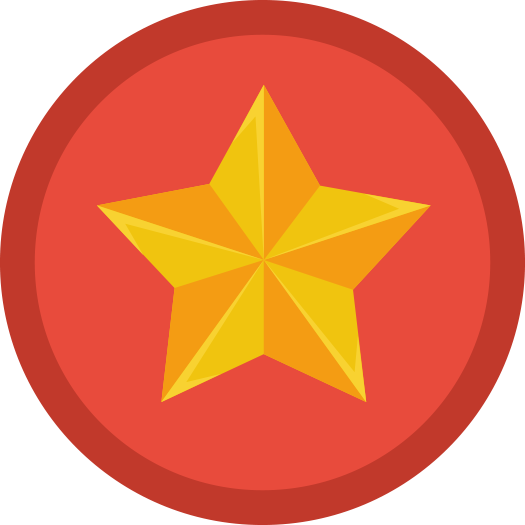 Competition
$10 of donations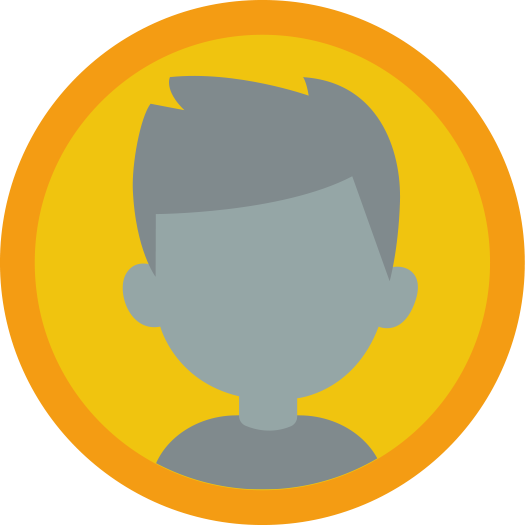 Create An Avatar
Has updated Avatar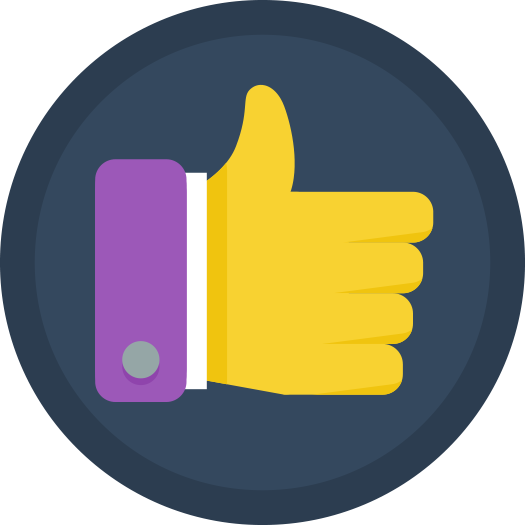 Share Your Page
Online Donation
Online donation is made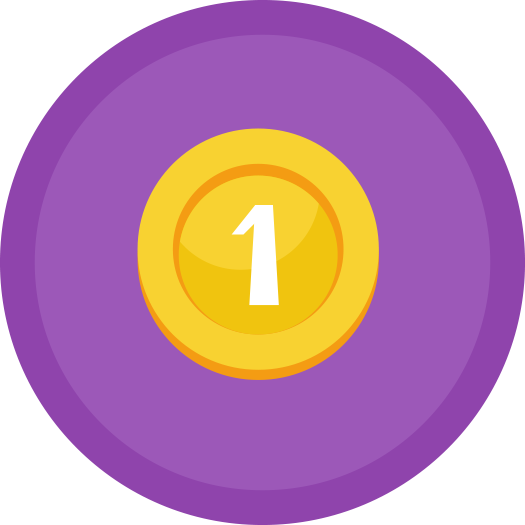 Cash Donation
Cash Donation is made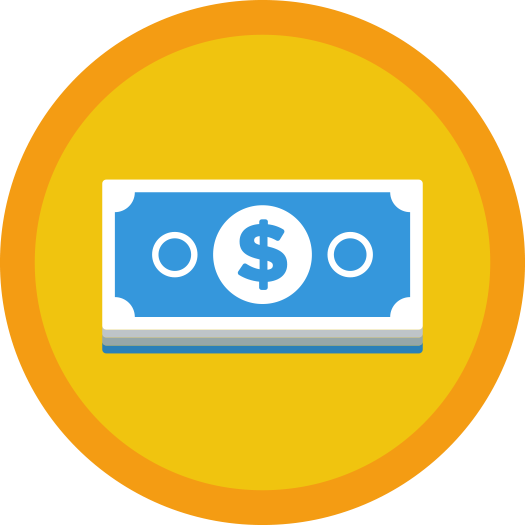 Five Donations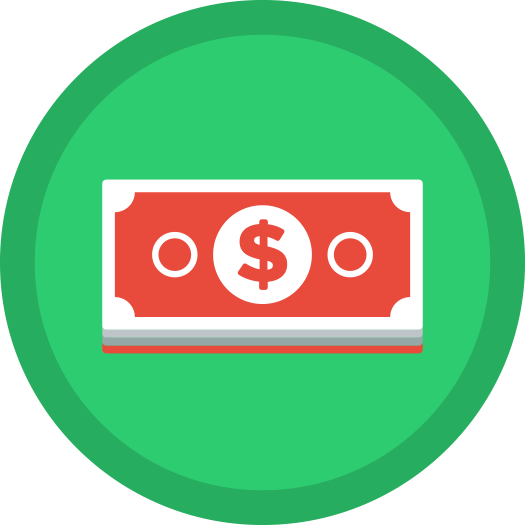 Ten Donations
10 Donations have been added, either cash or online