Maddison 's Fundraising Page.
I've created this Fundraising Page because I want to make a difference for my school. Please assist me in achieving my fundraising goal by donating anything big or small using the 'Donate Now' button. All funds raised will be contributed to vital school resources for me and my fellow students. Thank you in advance of your support. I honestly couldn't do it without you!
Narangba Valley State School
Narangba Valley State School - Believe in Yourself. Achieve your Best. At Narangba Valley State School we want to see all students believing in themselves and achieving their best, whether they are going through tough times or not. One of the ways we help children with this is through our School Chaplaincy Service. Chappy Rosalie works with children from Prep to Year 6, helping them deal with friendship issues, grief, parent separation, anger, worries and more. She runs loads of clubs for students to join in - Petite Sisterhood, Little Bros, Big Bros, Garden Club, Craft Club, SUPA Club and MPower Girl. Help us raise funds to keep Chappy Rosalie in our school 5 days a week.
School Run 4 Fun
The School Run4Fun hosted by Australian Fundraising assists schools in raising valuable funds whilst promoting health and well-being. Offering the highest cash profit in the school fun run industry, it is flexible and can be run anytime throughout the year. Students are saying it's the best experience they've had at school! Are you ready to run?
$1000 raised

of $620 goal
Donation Feed












Maria A
Good luck Maddie xx


Chase M
The Flooring Pros Brisbane



Denise R
Great job Maddie! Keep up the good work xx

Kallee J
All the best Maddie. Love Mali xx
2nd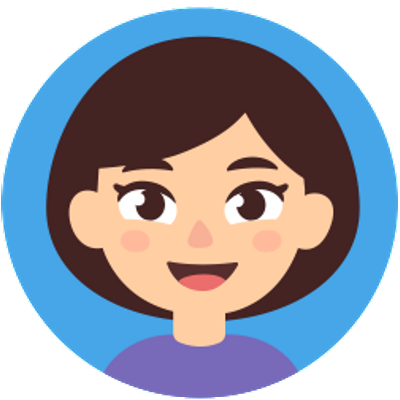 Olivia B
3rd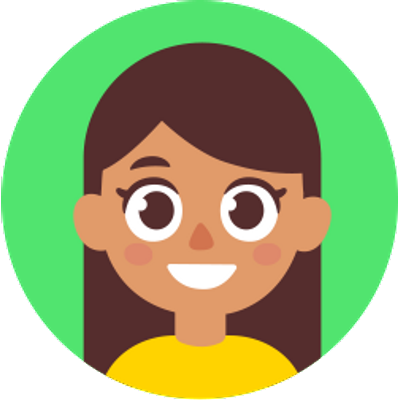 Savannah F
4th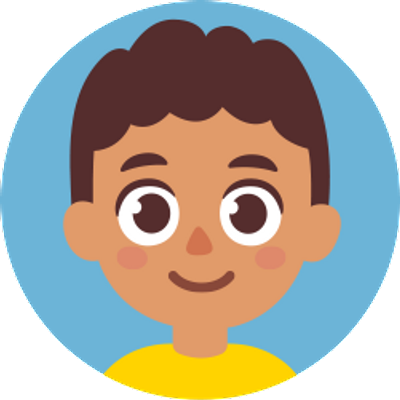 Tou'a L
6th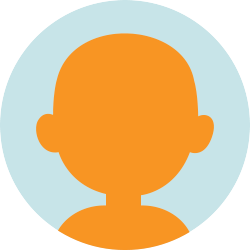 Harlyn S
1st
4D - Mrs Le Roux/Mrs Stitt
5th
3B - Mrs Flew/Miss Baker
8th
5A - Miss Weatherby/Miss Orberg
12th
Prep C - Mrs Meyrick
14th
2E - Miss Barel/Mrs Tremayne
16th
3F - Mrs Pollard-Brew
34th
6A - Mrs Carey/Mrs Stanley
35th
5C - Miss Clark/Miss Summers
Badges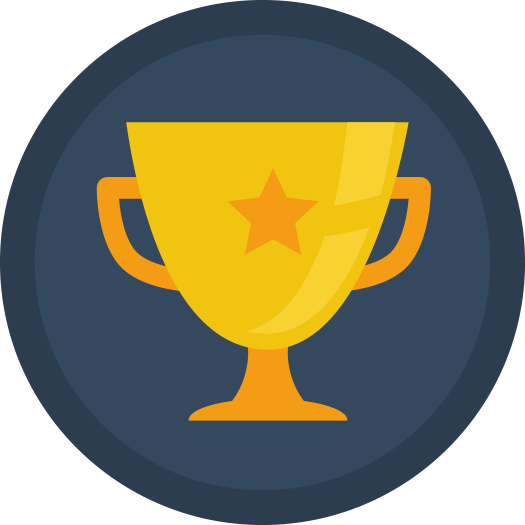 Goal Setter
Set your fundraising goal by selecting your preferred prizes.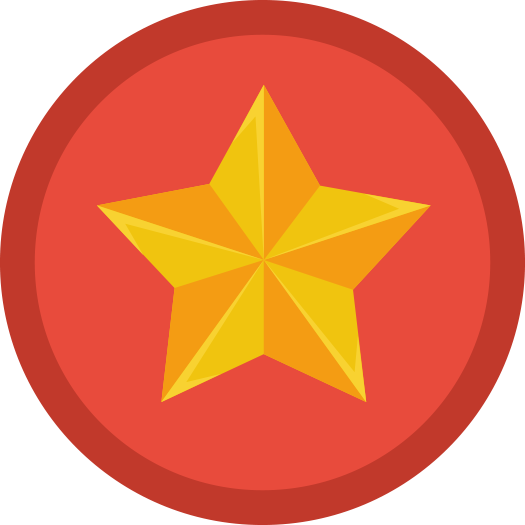 Competition
$10 of donations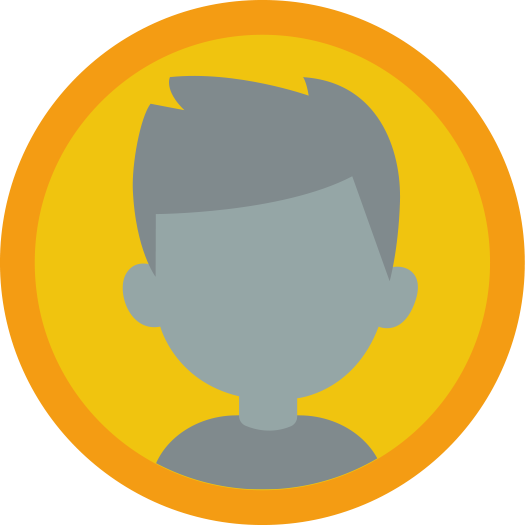 Create An Avatar
Has updated Avatar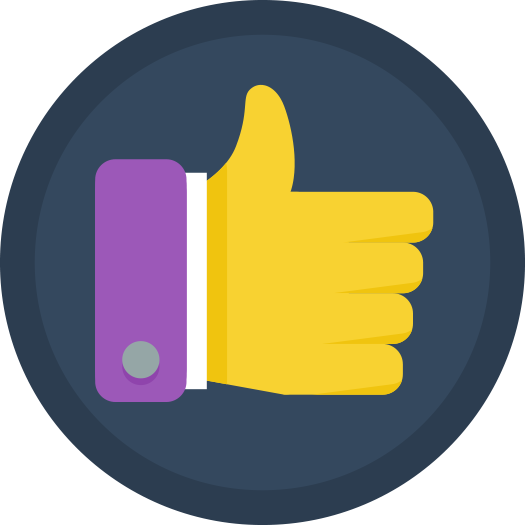 Share Your Page
Online Donation
Online donation is made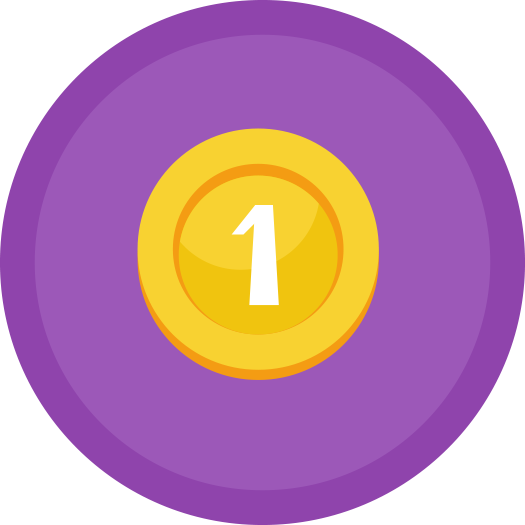 Cash Donation
Cash Donation is made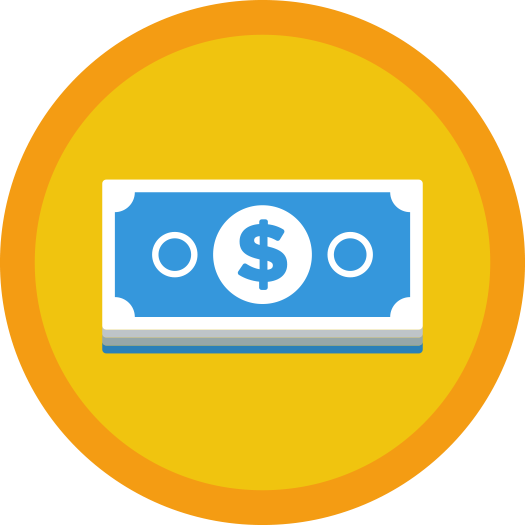 Five Donations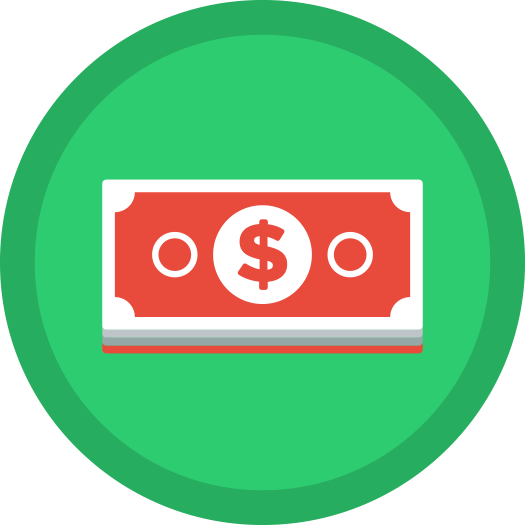 Ten Donations
10 Donations have been added, either cash or online